This fall we are presenting an examination of the places we learn the things that make us ourselves:

Learning from Surprising Places
The series culminates in a week in which many women present stories of some of the places they learned from to create a Story Quilt. Can you think of a surprising place that you learned an important lesson that shaped you?
November 16th
My Teachers: Creating a Story Quilt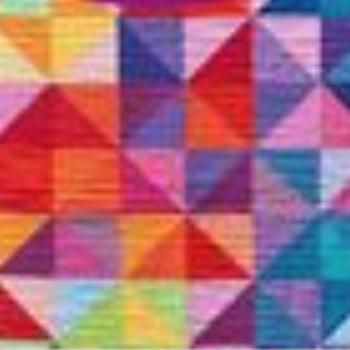 Lindsa Vallee, moderates as women present brief stories of learning from surprising places. Come, and see the Story Quilt grow! Add your own story to the discussion
The Spring 2018 series carries the simple title
"Exploring ..."
We will turn our attention to a number of topics that excited our curiosity and which, we hope, will whet your appetite for some more thoughtful, original and provocative lectures brought to you by WomenExplore:
We will investigate "White Privilege" and "Gender Bias", find out what "Constellation Work" is, look at the ethics of manipulating DNA, and more.
Location

WomenExplore meets at the Democracy Center on 45 Mt Auburn St. The Democracy Center is partially wheelchair accessible; there is no wheelchair accessible bathroom on site, (but there is an accessible bathroom available nearby). Contact info@democracycenter.org or 617 492 8855 as needed for more information on accessibility. Check out the space here: democracycenter.org

Discounted Parking Available
For the lectures, we validate parking at University Place Garage, 124 Mt. Auburn Street, Cambridge, MA 02138 (entrance on University Road) for a small discount.
Limited metered parking is available in surrounding streets for up to two hours.
Celebration
•On Thursday 16th November at 1.30 pm, following the final lectures this fall, WomenExplore invites everyone who attends the lectures on this day to join us in celebrating the Fall 2017 series. • Sandwiches will be provided for lunch!
• Location: The Democracy Center, 45 Mt Aurburn St, Cambridge, MA 02138.
• Planning for 2018 will follow the lunch until 3.30pm.